Welcome to Friend-Ship Preschool!
Friend-Ship Preschool is a Christian preschool sponsored by and located at South Canyon Lutheran Church. We have provided for the educational, physical, social, and emotional needs of children and families in our community since 1994. Our atmosphere is homelike. We always stress the positive so children can feel safe, comfortable, and encouraged to try new things and reach their full potential. Children are active learners so we emphasize learning through play and small group activities like science, music, and movement. Our theme-based curriculum meets all South Dakota Early Childhood guidelines.
It is our ultimate goal to provide your child with a happy group play experience and learning opportunities so that he/she will emerge at the end of the year more emotionally, socially, and physically mature, and more skilled in solving the problems in his or her daily living.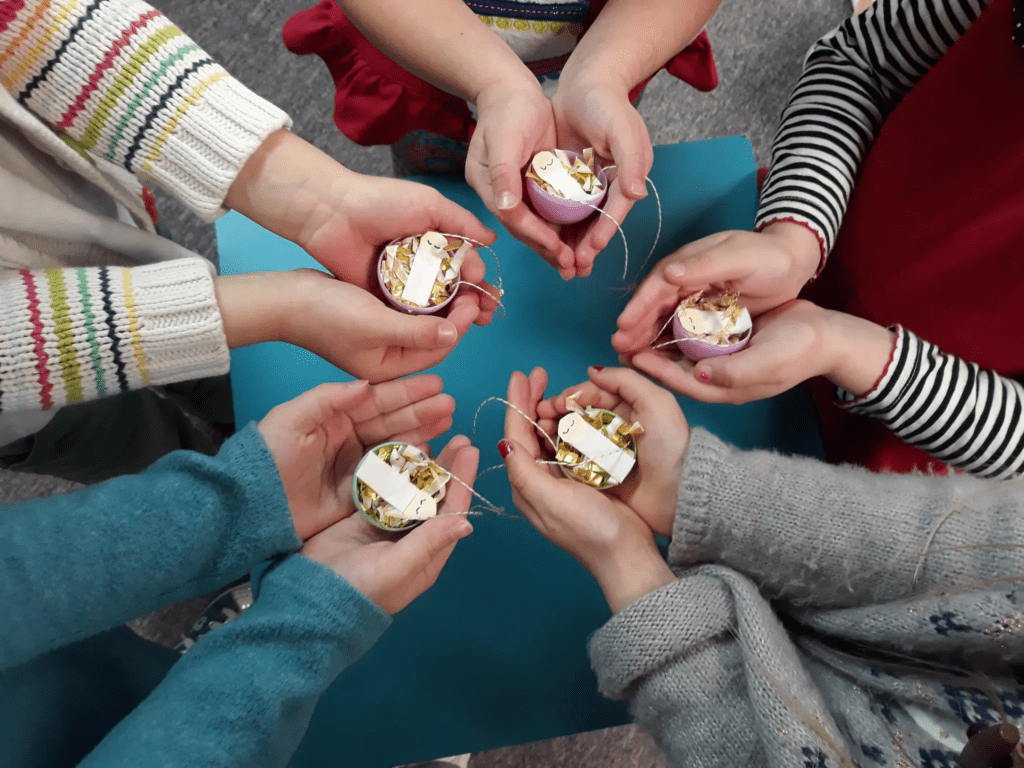 We welcome children of all faiths, races, and nationalities and will teach them to value themselves as well as others. Friend-Ship Preschool will encourage children to have concern for their family, friends, and the world around them, and will help them grow in preparation for kindergarten, first grade, and beyond.
Friend-Ship Preschool classes follow guidelines that form the foundation of our child-centered teaching philosophy. These goals and objectives help provide developmental building blocks that will help the children progress successfully while at the same time allowing for flexibility and attention to the individual needs of each child. It is important to note that every child is unique and acquires these skills in his or her own time. Each age group has its own set of Goals and Objectives.
We believe that children are active learners and emphasize learning through play.  
A theme will utilize these goals to work towards each age group's goals and objectives.